In 2014 Rich Howman photographed this incredible story of the last Field Hospital to deploy to Afghanistan. He's finally delighted to publish this incredible book of photographs; 'The Last Role 3 – How To Save a Life' AVAILABLE NOW. It's 270 pages of photographs from the last Combat Field Hospital to deploy Afghanistan during combat operations. It follows the pre-deployment training of the UK, US and Danish Officers and Soldiers of OPERATION HERRICK 20A & 20B and OPRATION ENDURING FREEDOM AFGHANISTAN (OEFA) at the Army Medical Services Training Centre (AMSTC) in Yorkshire.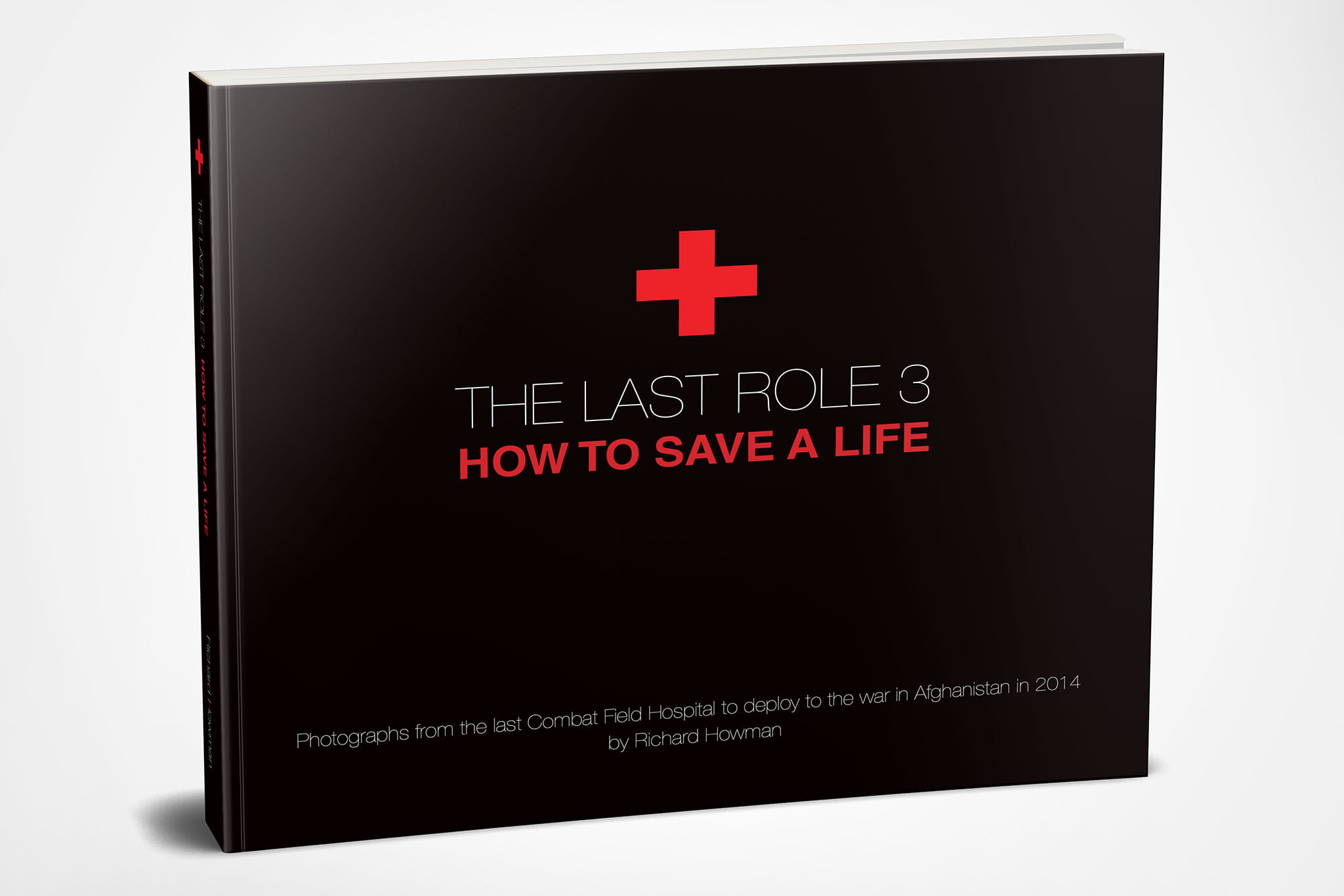 Ordering
Copies are available to order now. The book is a numbered limited edition. If you Served in Afghanistan and would Rich to sign your copy then please indicate your Service details and dates on your order (add a note in PayPal or contact Rich here). A small selection of some of the photographs published in the book can been seen on the slideshow below.
Delivery
Your book will be dispatched from 3rd December 2018. Please allow a week for delivery and longer for UK Highlands, Islands and elsewhere in the world.
The Last Role 3 from RichardHowman on Vimeo.